Dear Expert,
First Matrix Report which is coming from Dataset1 as below.
Refer First Matrix Pic
in same report another matrix report is there where details are coming from Dataset2 as below.
Refer Second Matrix Pic
Data is coming properly in above both datasets, but facing challenge how to do calculation between two matrix report as below. Below need to achieve how thats possible, please guide me.
Last two rows details need to be achive, please help.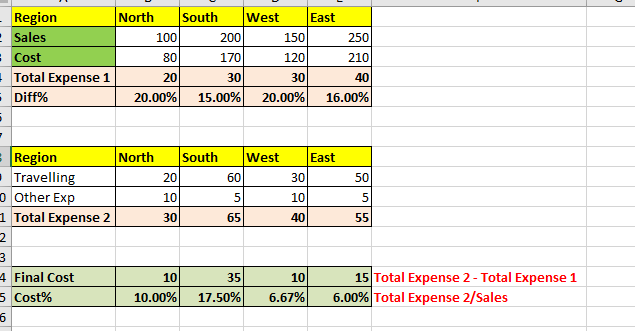 Please guide.
Thanks,
AKM