Hi,
I'm new to SQL world. I have question hope I get answer here

I have 2 tables with same headers. first i want them to Union then i would like to fill Null with last not Null value.
if anyone could be able to help me with this, that would be great.
Please see below image as an example.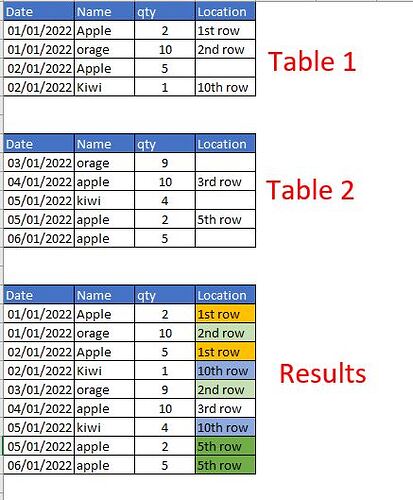 Thanks,
Rollno.21